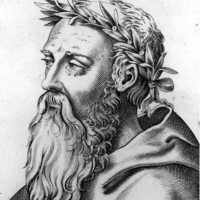 Heraclitus
"The only thing that is constant is change."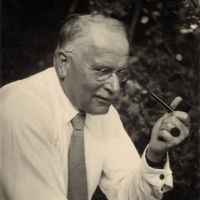 Carl Gustav Jung
"In all chaos there is a cosmos, in all disorder a secret order. "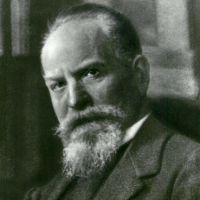 Edmund Husserl
"Merely fact-minded sciences make merely fact-minded people."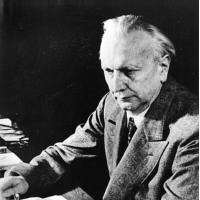 Karl Jaspers
"Even truth can be deceptive, whatever its appearance."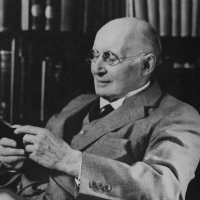 Alfred North Whitehead
"...the only simplicity to be trusted is the simplicity to be found on the far side of complexity."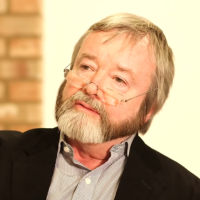 Iain McGilchrist
"Meaning emerges from engagement with the world, not from abstract contemplation of it."